Andrea Schruijer named to Leadership Georgia Class of 2014
October 16, 2013
Andrea Schruijer, executive director at Valdosta-Lowndes County Industrial Authority, was recently named to Leadership Georgia's Class of 2014. This statewide leadership program provides participants with the opportunity to network and develop the skills necessary for successful careers in both the public and private sector.
"I am honored to be selected for one of Georgia's most notable leadership training programs, " said Schruijer. "As part of Leadership Georgia's Class of 2014, I look forward to working with other statewide leaders in finding positive solutions to the issues facing our state."
Leadership Georgia is a prestigious 42-year-old organization of community and state leaders. Affiliated with the Georgia Chamber of Commerce, it trains and builds a network of emerging young leaders from across the state.
Sixty participants are selected each year from a pool of several hundred applicants. Class members visit five Georgia communities in a year-long exchange of ideas and experiences about important issues affecting the state.
The 2014 Class of Leadership Georgia will be led by incoming president Gretchen Corbin of Rome, with a principal focus on "State of Giving".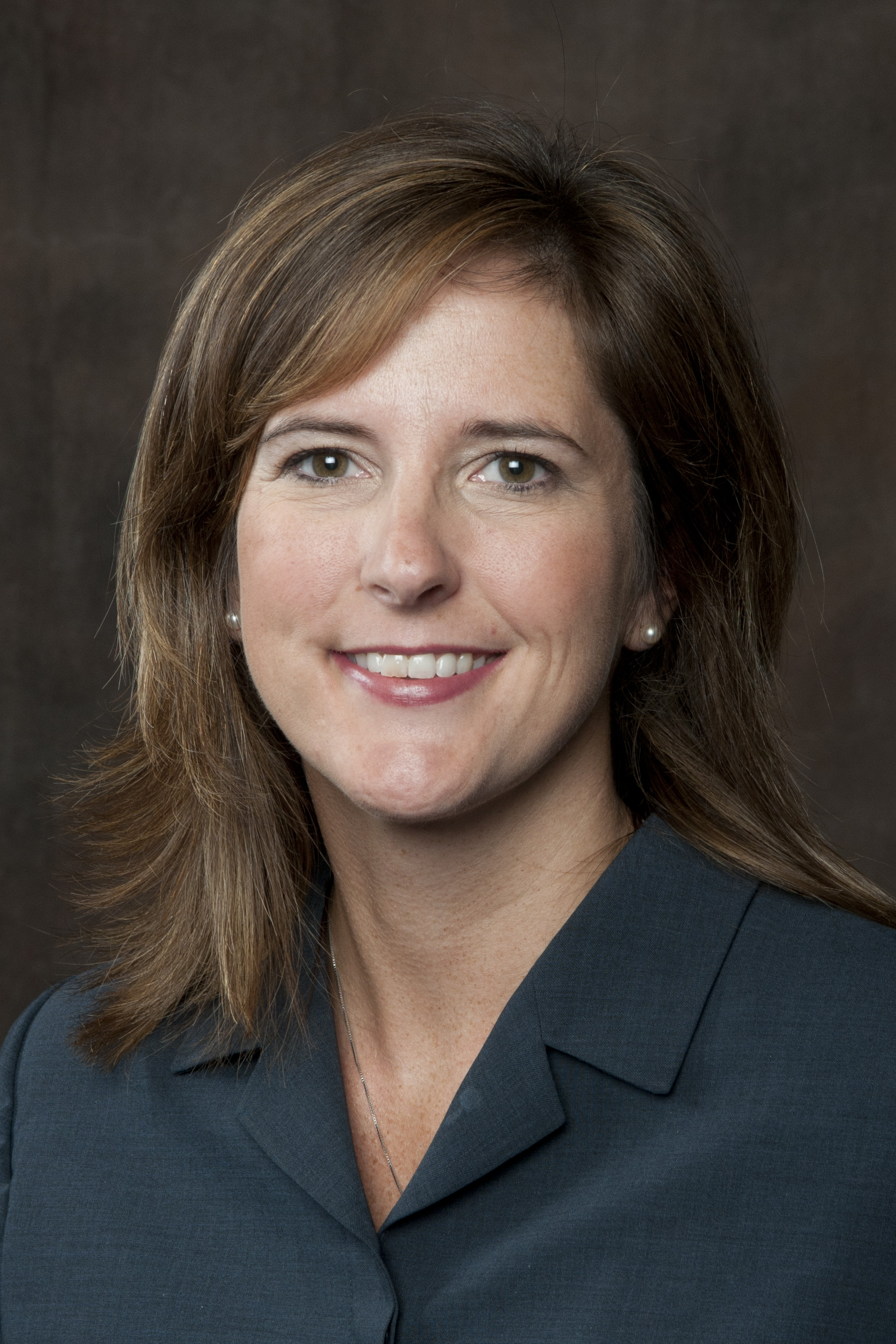 Andrea Schruijer, Executive Director
Valdosta-Lowndes Development Authority
103 Roosevelt Drive
Valdosta, Georgia 31602
229.259.9972