Wiregrass Georgia Technical College Awarded Military Friendly Schools Distinction
September 30, 2013
Valdosta, GA— Wiregrass Georgia Technical College has been named one of the top 15 percent of all universities and colleges nationwide for their commitment to serving military members, veterans, and spouses in the community by G.I. Jobs Magazine. Victory Media, the premier media entity for military personnel transitioning into civilian life, has named Wiregrass Georgia Technical College to the coveted 2014 Military Friendly Schools ® list.
Wiregrass Georgia Tech offers credit, and non-credit classes through an office located at Moody Air Force Base. Wiregrass has a partnership with the Community College of the Air Force (CCAF) to provide five CCAF required general education courses through distance education. The college also coordinates the National Testing Center located on base providing a variety of testing services including CLEP, DANTES, and Pearson Vue required for placement, academia, and certifications. The college recently began a student veteran's organization and has worked closely with other military based organizations to help military members and veterans with their educational needs.
"We are honored to be able to work with military members and veterans on a daily basis," stated Margaret Brogdon, Satellite Service Coordinator at Moody AFB. "Each year we feel we are able to expand our services to the military community through educational programs and support services as well as transitioning into new careers after the military. We are proud to be given this honor and recognition but we are even more honored to have the chance to work with our local military community."
To contact the Wiregrass Georgia Technical College offices located at Moody AFB, please call 229-253-9571 or visit www.wiregrass.edu for information on military related services. To view the complete listing of 2014 Military Friendly Schools visit www.militaryfriendlyschools.com.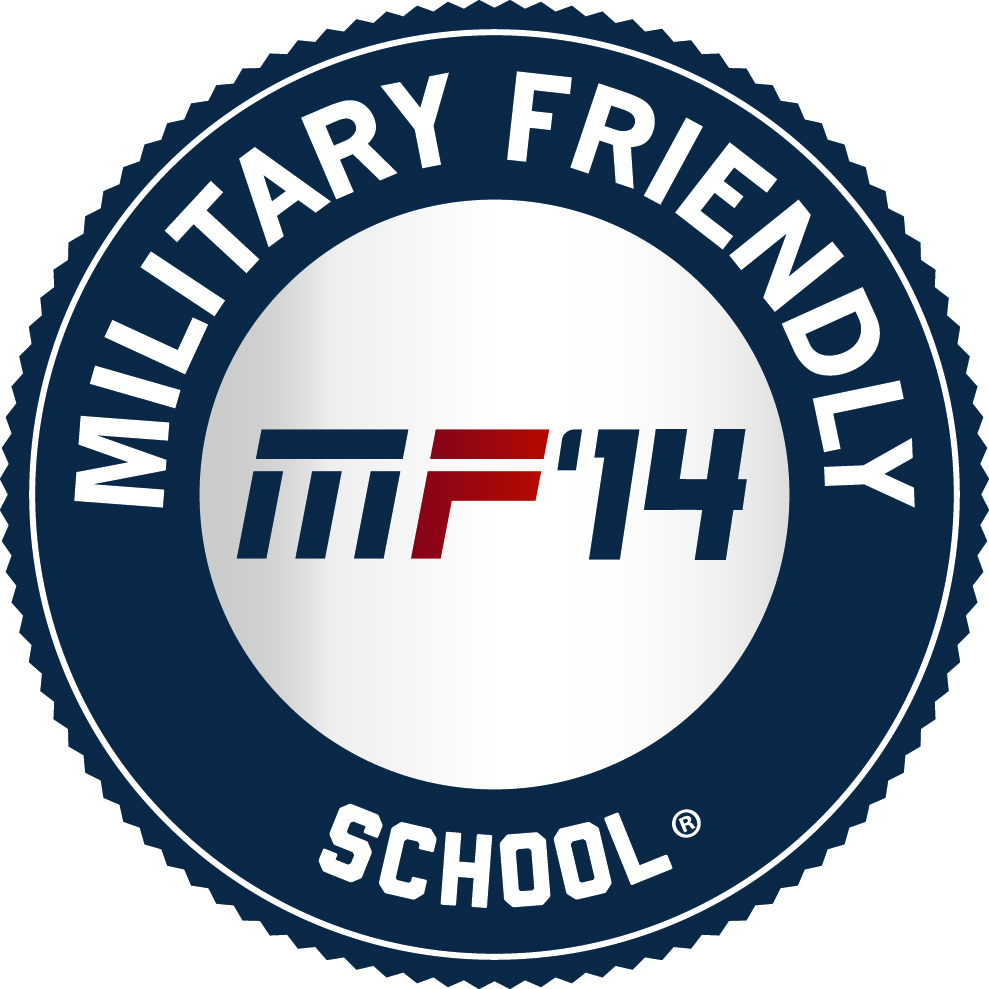 Andrea Schruijer, Executive Director
Valdosta-Lowndes Development Authority
103 Roosevelt Drive
Valdosta, Georgia 31602
229.259.9972