Pick it. Pack it. Profit.
In Valdosta-Lowndes County, leaner food processing produces fatter profits.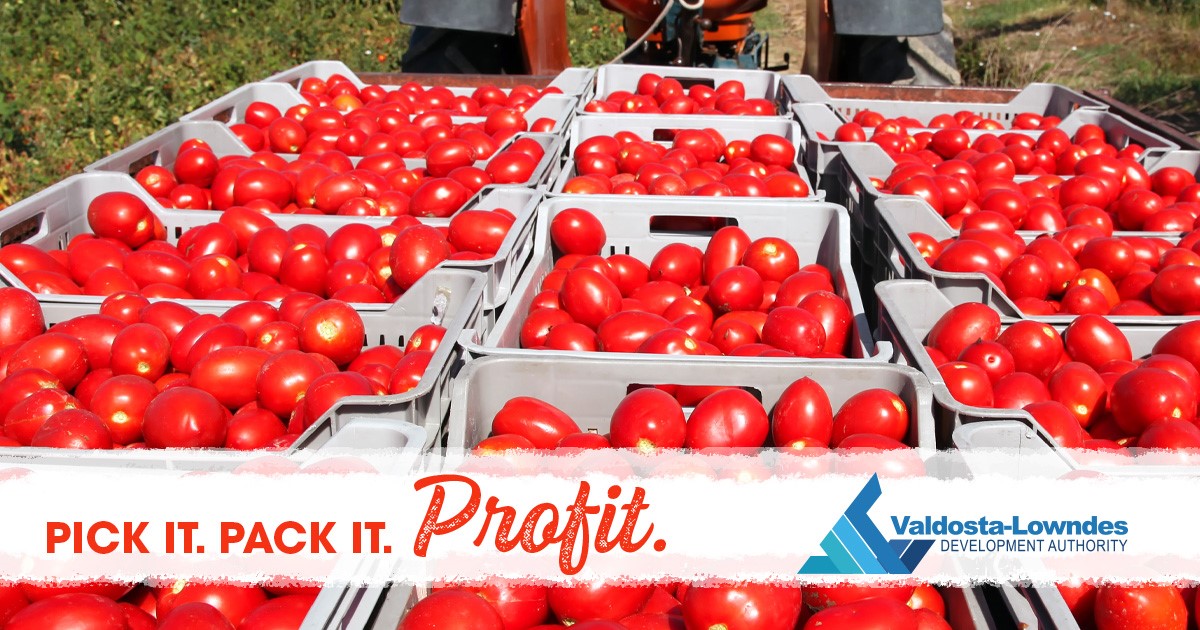 Welcome to Georgia's #1 Food Producing region, where we also produce higher profits for operations like yours. Here in the sweet spot of South Georgia, we offer:
No-waste processing: Maximize your profitability with abundant natural resources, including the Floridan aquifer (along with excellent water treatment facilities), plus a low-cost, high-energy workforce that's young, well-trained, and dedicated to your success. Superb quality, affordable average wage.
No-wait logistics: Rail connections, plus I-75 and I-10 access, let you reach a market of 12.5 million within a 160-minute drive and most major domestic markets within a day's drive. Global markets are also within easy, affordable reach thanks to convenient port and air connections.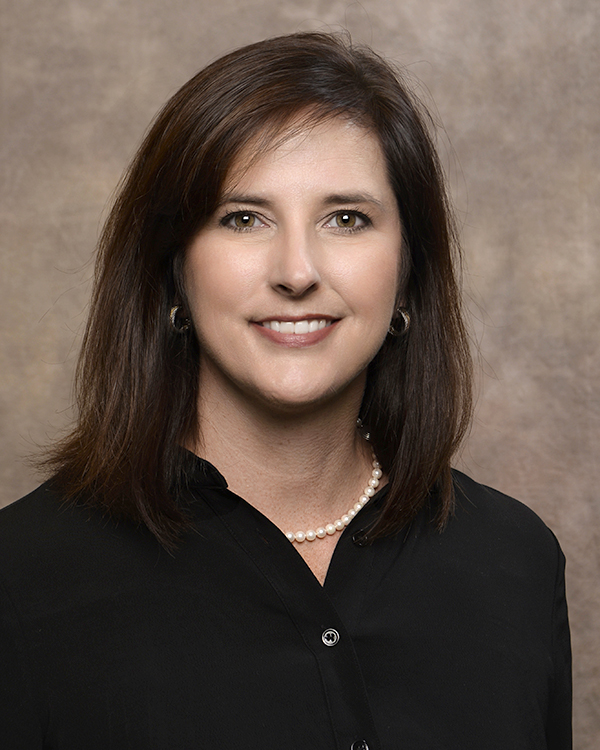 I'm Andrea Schruijer, Executive Director for the Valdosta-Lowndes County Development Authority, and I'd like to share more about the rich opportunities available to your operation, opportunities that also include prime acreage and lucrative incentives.
Let's talk today about how you can pick it, pack it and profit in Valdosta-Lowndes County!
Contact me at:
Email: aschruijer@buildlowndes.com
Office: 229.259.9972