Data and Demographics
Take advantage of the 177,719 skilled workers within a 45 minute drive time, over 450 acres of shovel ready land and a community with the space to breathe. In Valdosta-Lowndes County, we've build a foundation for your dreams – dreams of a better product, more useful service and global reach. But enough words; it's time to let our numbers do the talking.
src="http://m.zoomprospector.com/common/scripts/widget/demographicdatawidget.iframe.js?sst=valdosta&environment=production&width=800&geoid=r241&reportname=demographics">
177,719 Workers at Your Fingertips
Within an hour's drive, Valdosta-Lowndes County companies have access to the workforce that drives the success of such companies as CJB Industries, Martin's Famous Pastry Shoppe, Inc., South Georgia Pecan, SAFT America, Inc, Home Depot RDC, and Steeda Autosports. Learn more.
80.4% High School Graduates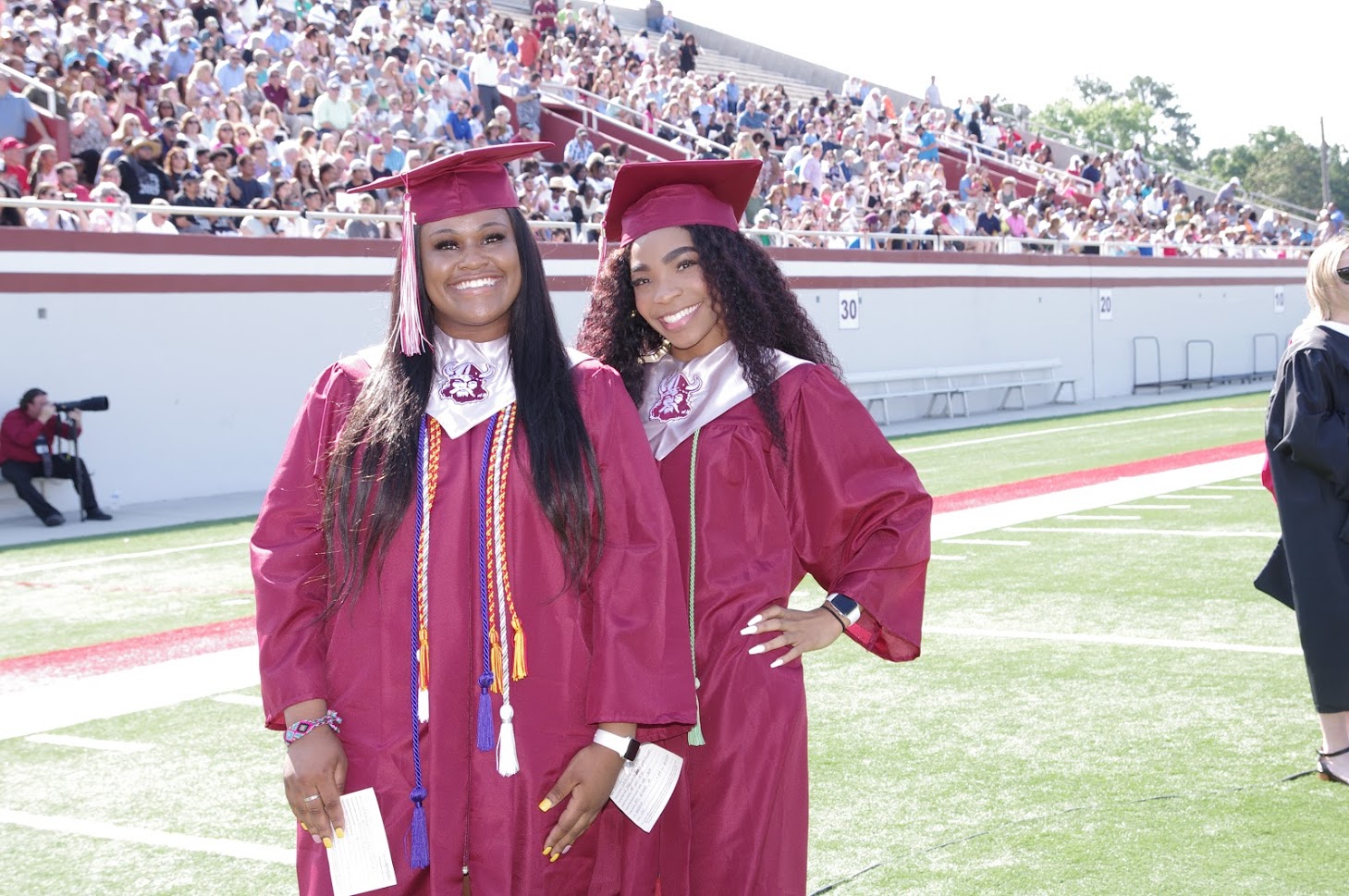 80.4% of Valdosta-Lowndes County residents over the age of 25 have graduated from high school and over 51.2% have attended some college. Learn more.
For more detailed data and demographics, visit our VLCDA data set.