TERRI LUPO APPOINTED TO VALDOSTA-LOWNDES DEVELOPMENT AUTHORITY
July 24, 2014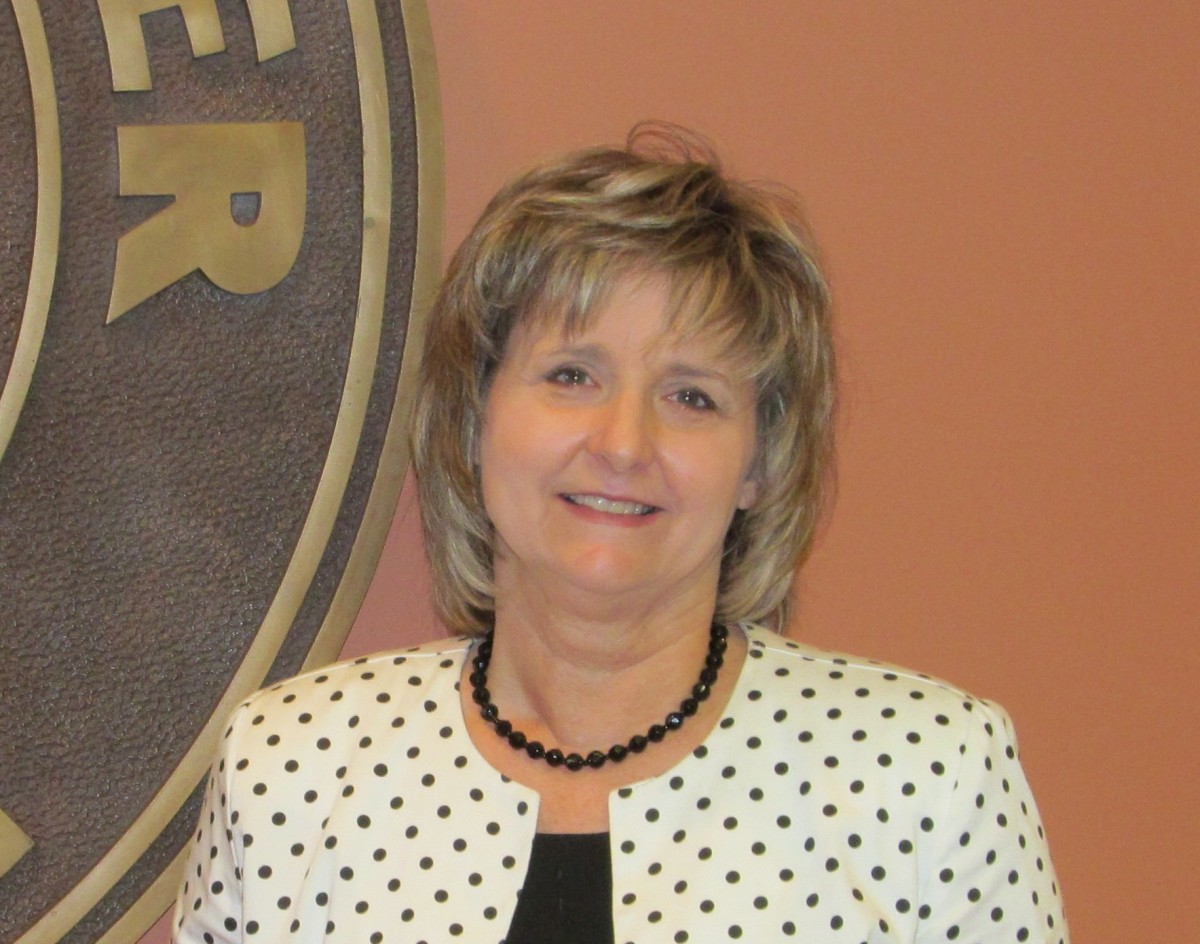 Valdosta, Georgia – Terri Lupo, Georgia Power's South Region Vice President, has been appointed by the Lowndes County Commission to the Valdosta-Lowndes Development Authority (VLDA). The appointment was made at the Lowndes County Commission meeting Tuesday, July 8, 2014.
"It is always exciting to welcome a new member to the Valdosta-Lowndes Development Authority board of directors." said Andrea Schruijer, Executive Director of the VLDA. "I know that Terri's services will provide tremendous benefits to the board and organization as a whole. We are incredibly grateful for the service of the Development Authority board members for providing their time and talents to strengthen our organization and commitment to improving Valdosta and Lowndes County."
"I am honored and excited to serve as a member of the Valdosta-Lowndes Development Authority," said Lupo. "With the exceptional level of industry and business experience represented on the Development Authority, my goal is to provide solid leadership, guidance and accountability to both the organization and its stakeholders in an effort to stimulate high quality economic growth in Valdosta and Lowndes County."
Ms. Lupo has been with Georgia Power Company for 33 years and was selected as Vice President of South Region in February 2005. Prior to coming to Valdosta, Ms. Lupo was Region Manager in Rome and previously was an Area Manager in both Gainesville and Madison. During the early part of her career, she worked in both the Customer Service and Sales Organization.
Ms. Lupo is involved in a number of civic and community organizations including captain for the 2014 Lowndes American Heart Walk, Chairman of the Cancer Coalition of South Georgia board of directors, the South Georgia Medical Center Foundation Board, the Wiregrass Georgia Technical College board of trustees, and is the Governor's appointee to the Southern Georgia Regional Commission Council. She is also a former Honorary Commander at Moody Air Force Base and a member of the Valdosta Rotary Club.
A native of Toccoa, Georgia, Ms. Lupo received her BBA from Columbus State University, and her MBA from Mercer University. She completed the Program for Management Development at Harvard Business School in 2000. She is married to Jerry Lupo and they are the proud parents of Amanda, who is 17 years old.
About Valdosta-Lowndes Development Authority
The Development Authority is an organization that oversees industrial and economic development in Valdosta and Lowndes County. In 1960 the Authority was formed as an amendment to the Georgia State Constitution. The mission of the Valdosta-Lowndes Development Authority is to create an environment to attract new industry and promote the growth of existing industry to drive job creation and capital investment.
###