Barwick Receives Scholarship Grant to Attend the Basic Economic Development Course From GEDA
March 21, 2017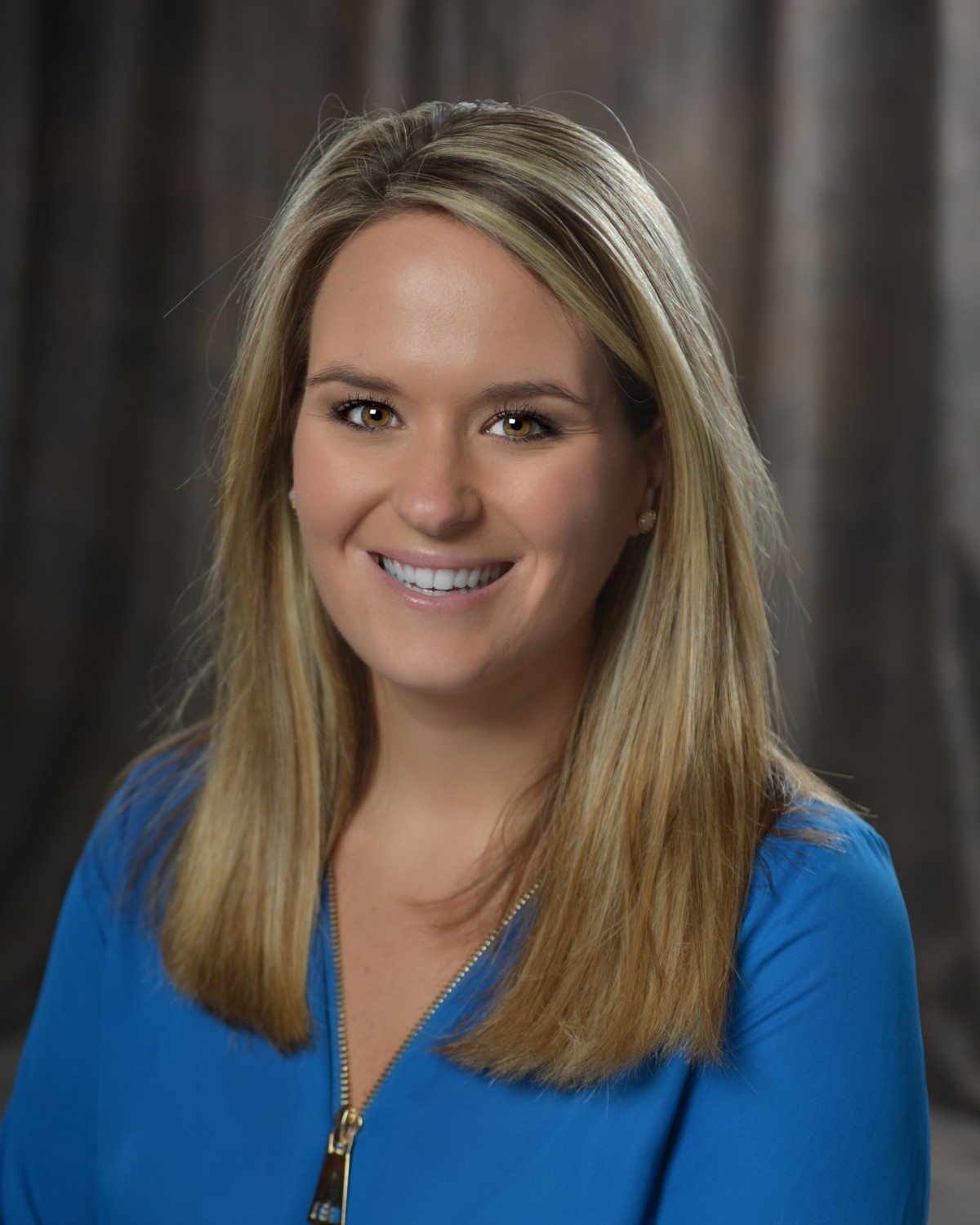 ATLANTA (March 20, 2017) – Meghan Barwick, Marketing & Research Manager, Valdosta-Lowndes Development Authority, was awarded a Professional Development scholarship grant to attend the Basic Economic Development Course by the Georgia Economic Developers Association (GEDA).
The grant was approved by the GEDA board at its March monthly board meeting in Atlanta. Through its Professional Development Committee, chaired by Scott Poag, Williams & Associates in Augusta. GEDA provides funds for its members to further their professional education as well as to improve their economic development skills.
Anna Chafin, GEDA Chair and CEO, Development Authority of Bryan County, said that "We are pleased to help our members further their careers in this great profession. GEDA has long supported our members through these grants and we are glad to continue this tradition and assist Meghan in her professional educational endeavors."
The Georgia Tech BEDC is celebrating its 50th year of educating new and aspiring economic developers. This Annual BEDC has been the first professional step for over 3,000 economic developers. The four-day conference explores the fundamentals and emerging concepts of comprehensive economic development, encourages networking with industry peers and experts, and transforms attendees into an influential local leaders with the tools and skills learned there.
Concepts taught in this course revolve around five major themes: innovative community development, regional economics, basic factors in development, techniques of economic development, and trends in economic development.
Barwick has been a member of GEDA since 2016. Prior to joining the Valdosta-Lowndes Development Authority, Meghan worked as a Media Specialist for South Georgia Medical Center. She received a Bachelor of Arts from Valdosta State University and majored in in Mass Media/Journalism. Barwick is currently in the Class of 2017 Leadership Lowndes and serves on the Boards of Lake Park Chamber of Commerce and South Georgia PRSA.
About GEDA
The Georgia Economic Developers Association is a nonprofit association of professionals, volunteers and supporters, with a membership of over 750. The association provides networking and professional development opportunities for its members, and supports public policies that promote quality job creation and sustainable economic development throughout the state. For more information, visit www.geda.org.