Health Care
Living well has yet another important meaning here in the region's medical hub where South Georgia Medical Center is a leader in improving the health, wellness, and quality of life in the community.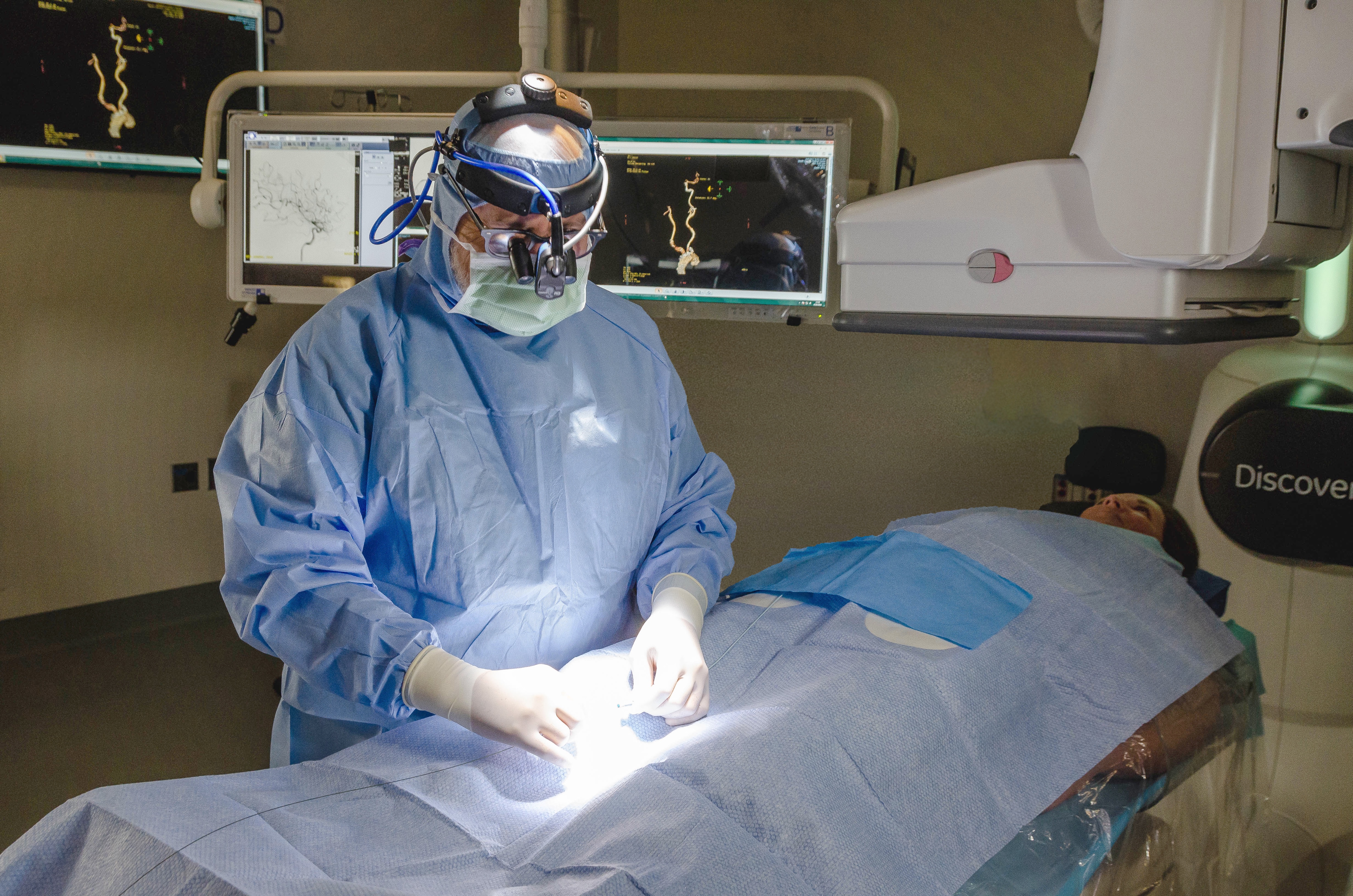 With 418 licensed beds and more than 600 providers and 2,900 employees, SGMC, its campuses, and affiliates provide a broad range of high-quality healthcare services. SGMC's main campus is located in Valdosta, Georgia, and serves 400,000 residents across a 15-county service area.
SGMC is fully accredited by The Joint Commission, the highest mark of quality in the healthcare field, and has earned additional recognition at the state and national level.
In 2022, SGMC announced plans for Phase I of its long-range master facilities plan that includes a new $125 million women and infants tower at the main campus.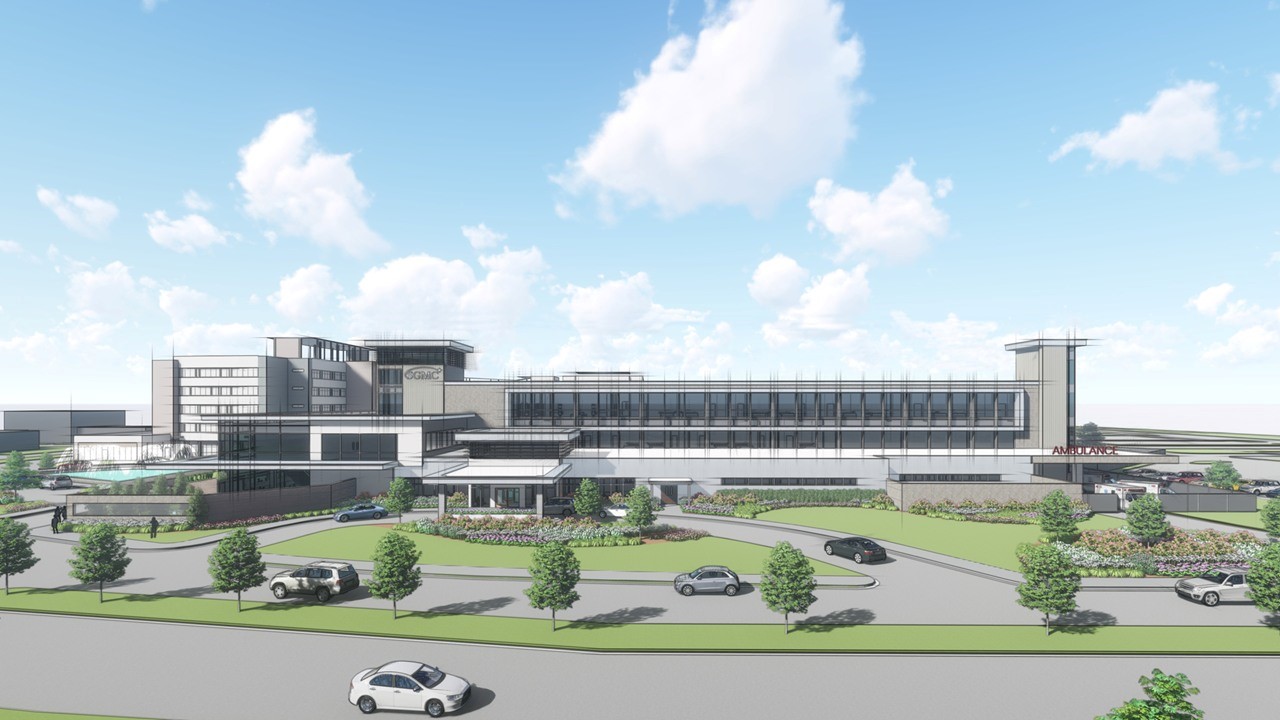 Two floors will be dedicated to the birthing experience and infant and pediatric care. It will also feature an expanded Neonatal Intensive Care Unit.
The project also includes a new emergency department that increases the number of treatment areas from 45 to 56 and has specially designed spaces for expedited care and trauma services.