Business and Retention
The Business Retention Action Team "BRAT" provides the necessary services, information, solutions, and contacts to facilitate your company's success and growth. We also encourage business partnerships with local schools, which in turn strengthens the community through career education and job placement of our local high school graduates.
We encourage you to contact any of our team to see how we can help your company. All information is kept confidential and is used solely to leverage our respective functions in supporting your company's overall goal.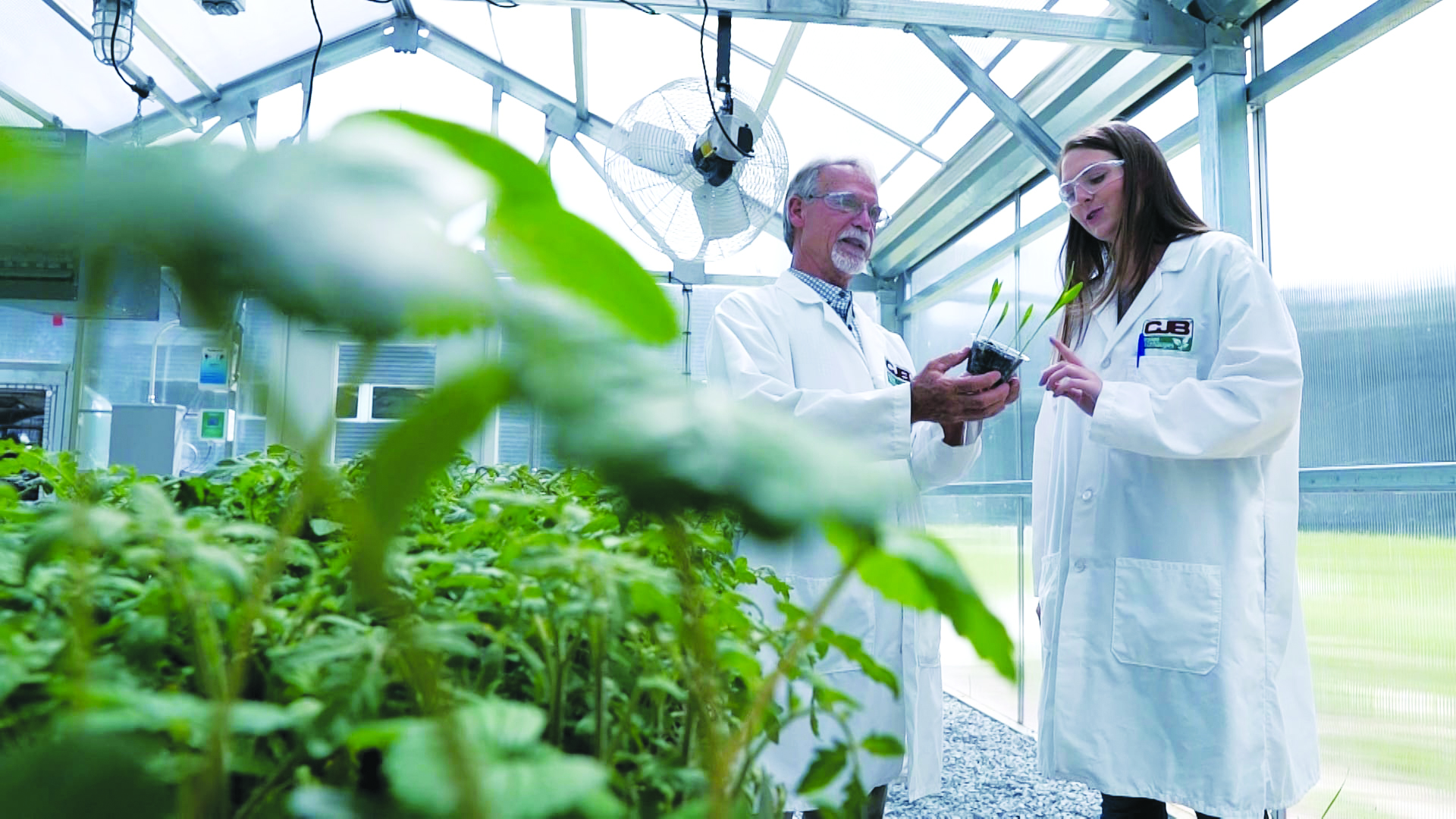 BRAT Team
Made up of individuals from eight different community and state organizations who are committed to serving and strengthening our local businesses. Team members are:
Andrea Taylor, Georgia Department of Economic Development
Christie Moore, Valdosta- Lowndes County Chamber of Commerce
Mackenzie Bennett, Valdosta- Lowndes County Development Authority
Jamon Williams, Georgia Department of Labor, Valdosta Career Center
Crissy Staley, Wiregrass Georgia Technical College
Hank Hobbs, Georgia Tech Enterprise Innovation Institute
Alyssa Foskey, UGA Small Business Development Center at Valdosta State University
Scott Purvis, Georgia Power Company
Darrell Moore, Valdosta State University
Picture of Success
Team members act as change agents; assisting businesses; solving various operational and/or development issues; the end result being businesses satisfaction, retention, success, and growth in the local economy.
Our Promise
We recognize our responsibilities as economic developers to solve specific problems associated with business programs and success, to spotlight the importance of our manufacturers and distribution companies, and to be committed to community development.
Actions We Take
Sharing information, ideas and recommendations consistently
Doing what is right for the company, the region, and Georgia
Adding value to the company; a measurement of our success
Striving for solutions that make change for the better
Solving issues in a timely manner so businesses can focus on business
For more information on BRAT, contact any team member listed above or contact our team at 229.259.9972.