Job Opportunities
Are you currently looking for a job? Local industries in Valdosta-Lowndes County, Georgia are hiring. Below is a list of those who are hiring and the best way to apply for a job with their company.
If you represent a business or industry in Lowndes County, email mbennett@buildlowndes.com for employment listing options on this web page.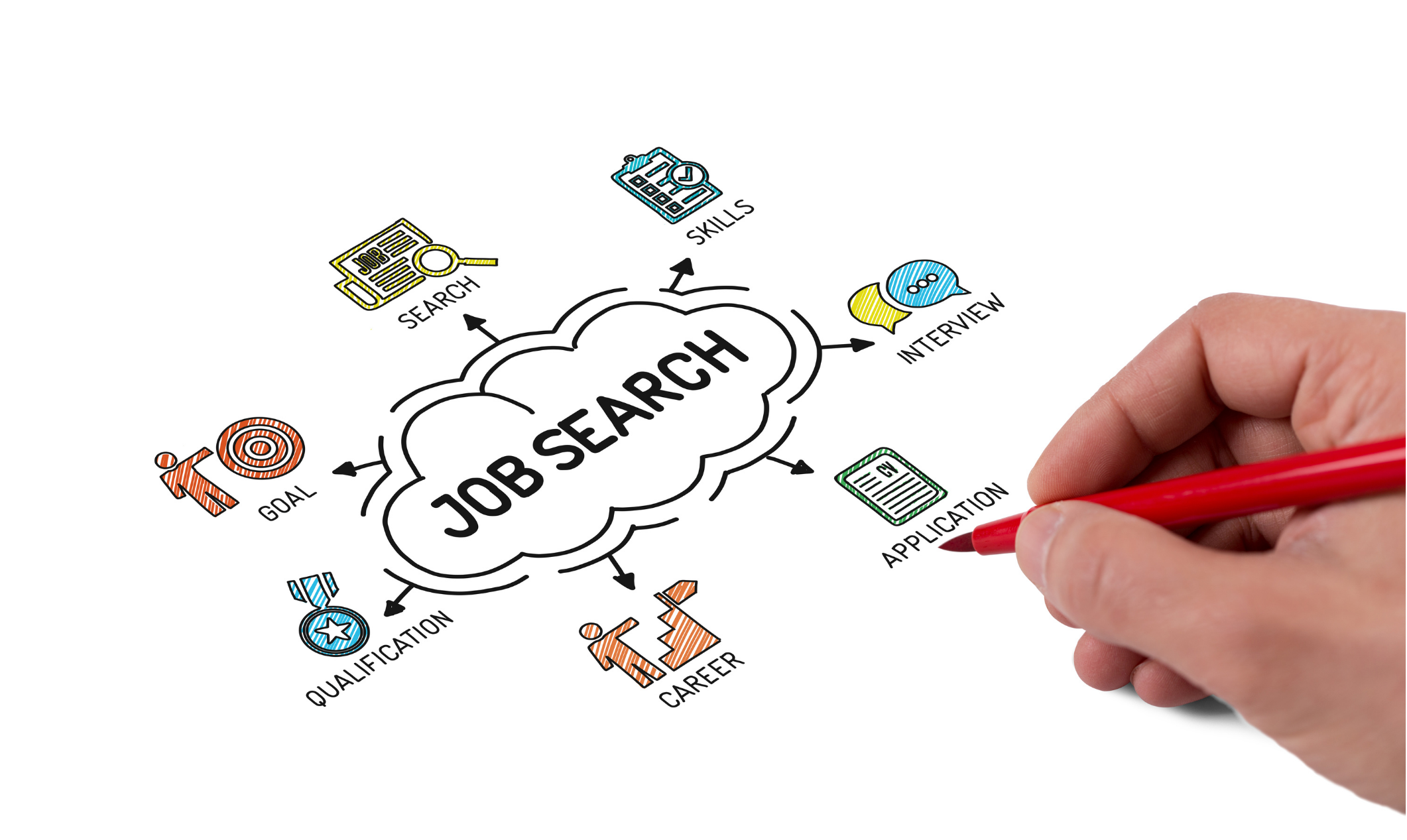 Ace Electric, Inc.
Ace Electric is a family-owned/operated electrical contractor performing safe and high-quality work for clients throughout the United States.
Apply: Website
Archer Daniel Midland (ADM)
ADM owns and operates a soybean and cottonseed crushing facility, a cottonseed delinting facility, a vegetable oil refinery and packaging plant as well as a trucking operation in Valdosta.
Apply: Express Employment Agency and Ga Ambassador Personnel Agency in Valdosta, Georgia
Arglass
In 2020, Arglass Yamamura opened its first U.S. glass container manufacturing plant in Lowndes County. The most modern and technologically advanced glass manufacturing plant in America, Arglass produces specialized glass containers used primarily in the spirits, wine, and food and beverage industry.
American Drill Bushing
ADB, more commonly known as American Drill Bushing, continues to build on a long and distinctive history and reputation. We are the premier manufacturer of hoist rings and safety lifting devices. Originally founded in California in 1943, the company relocated Headquarters and Manufacturing to Valdosta, Georgia in 2003. Shortly after an acquisition in 2007, the Engineering and Sales Offices moved in June of 2008. That's when all company operations were consolidated in Valdosta. Today, ADB is the industry leader in safety lifting devices.
Apply: American Drill Bushing; 800.423.4425
Barnes Healthcare Services
Founded in 1909, Barnes Healthcare Services is a fourth-generation, family-owned organization. We operate nine locations serving communities throughout Georgia and North Florida, thanks to our amazing team of nearly 300 employees.
Apply: Website
Berry Global (formerly Letica)
Explore your opportunities – with more than 300 locations around the world, Berry offers access to numerous roles and career paths. In Valdosta, Berry Global is located at 2020 Steeda Way.
Apply: Website
Brigman & Brigman Cabinets, Inc.
Brigman & Brigman Cabinets is a custom cabinet manufacturer.
Apply: Call 229.794.2108 or apply in person: 209 North Lowndes Street, Hahira, Georgia 31632
CJB Industries, Inc.
CJB Industries works to improve today for a better world tomorrow as they move forward to be the most respected chemical company in the world. The CJB Family Mission: "To prosper together by safely providing exceptional chemical services."
Apply: Website
Corteva Agriscience
Corteva, Inc. is a global pure-play agriculture company that combines industry-leading innovation, high-touch customer engagement, and operational execution to profitably deliver solutions for the world's most pressing agriculture challenges.
Apply: Website
Home Depot Rapid Deployment Center
The Home Depot Rapid Deployment Center (RDC) is a 657,000-square-foot facility located on 89 acres in the Lake Park Industrial Park and serves approximately 150 Home Depot retail stores throughout the Southeast.
Apply: Website
Hunt Industries
Hunt Industries, a division of C. Terry Hunt Industries, Inc., is a full-service provider of high-quality specialty construction and general contracting services for industrial projects all across the southeastern United States and beyond.
Additionally, with Advanced Vessel and Alloy and Advanced Rental, Hunt Industries is available to perform industrial construction and contracting to any number of industries across many different platforms, regardless of size.
Apply: Website
Langdale Forest Products
Langdale Forest Products Co. (LFP) is one of approximately two dozen companies under The Langdale Company's corporate umbrella. LFP has earned and maintained the reputation of being an industry innovator and for supplying quality forest products that are coupled with exceptional customer service. Although a portion of our business was devoted to preserved wood products manufacturing for over 70 years, the company's primary focus is now on producing southern yellow pine dimensional lumber.
Apply: Call 229.333.2523 or email
Lowe's Distribution Center
As the world's second-largest home improvement retailer, Lowe's depends on a second-to-none network of talent and technology, to ensure distribution operation runs smoothly and efficiently. Through Lowe's distribution centers, thousands of products move continuously from the manufacturer to retail stores, to customers.
Apply: Website
Metal Benderz
Metal Benderz is a steel fabrication and wall panelization company that integrate structural steel with CFS steel wall panels in one shop, in-house.
Apply: Hyrian Elite Recruitment Solutions, 229.293.7876
South Georgia Pecan Company
Positions Available: Production Workers
Apply: Website
Steeda
Steeda Autosports engineers and manufactures performance and appearance products fro the Ford Mustang, Ford Fusion, Ford Focus, Ford Fiesta, and Ford Edge.
Apply: Steeda, located at 2019 Steeda Way, Valdosta, Georgia or email
TM Poly Film
Established in 1980 and locally owned, TM Poly Film, Inc. manufactures plastic products.
Apply: TM Poly Film, located at 503 Gil Harbin Industrial Blvd, Valdosta, Georgia
Sunset Farm Foods
Sunset Farm Foods is locally owned and operated by the Carroll family and is known for its Sunset Farm Brand smoked sausage and other sausage and boneless ham lines. With more than 200 employees, the company's products are distributed regionally and in more than 24 states. Sunset Farm Products are also available in the Caribbean, Central America, and all U.S. military commissaries around the world.
Apply: Website
Wild Adventures Theme Park
Located in Valdosta, Wild Adventures Theme Park is a 177-acre theme park with thrilling rides for all ages, a waterpark, a zoo with hundreds of exotic animals, and an all-star concert venue.
Apply: Website