Schruijer Elected Chair At Georgia Economic Developers Association 2020 Annual Business Meeting
October 2, 2020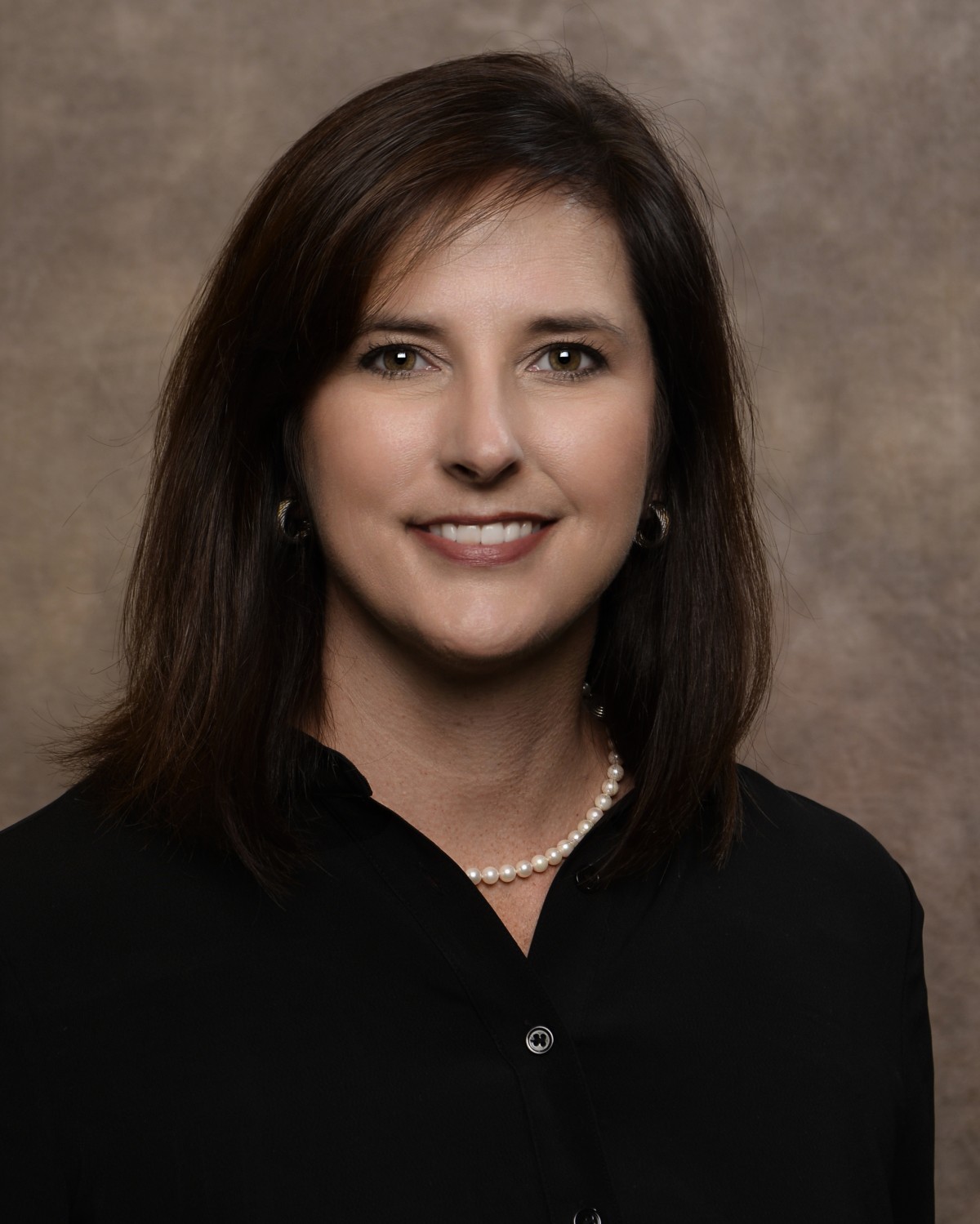 Schruijer Elected Chair At Georgia Economic Developers Association 2020 Annual Business Meeting
ATLANTA – Andrea Schruijer, Executive Director, Valdosta-Lowndes County Development Authority, has been elected Chair of the Georgia Economic Developers Association (GEDA). Andrea was elected on September 28th during the annual business meeting of the organization, as part of this year's Virtual Annual Conference. She transitions from being the current First Vice-Chair to her new role in January 2021.
Schruijer has been with the Valdosta-Lowndes County Authority for over nine years. She previously served as the Senior Vice President, Economic Development at Albany Dougherty Economic Development, for nearly four years in Albany. Before that she worked as a Sales Manager for The Ritz-Carlton, New Orleans and a Conference Services Manager at The Ritz-Carlton, Amelia Island. Andrea is a graduate of Georgia Southern University.
Other officers elected at the meeting include: Sean McMillan, GEDA First Vice-Chair, and Director, Office of Economic Development for the University of Georgia; Benjy Thompson, J.D., GEDA Second Vice-Chair, and CEO, Development Authority of Bulloch County; Dorie Bacon, GEDA Secretary-Treasurer, and Executive Director, Screven County Development Authority; and Chris Pumphrey, GEDA Immediate Past Chair, and Executive Director, Douglas County Economic Development Authority. All the officers begin their new roles in January of 2021.
The speakers and topics of the conference, which is taking place between September 23 and October 8 online via Zoom video-calls, were specially chosen for their leading-edge insights for Georgia economic developers. Over 130 attendees have registered for this year's conference, titled "A New Era of Innovation."
Significant speakers included Robert Tucker, President, The Innovation Resource Consulting Group, author and futurist, who shared his strategies for our post-pandemic world; Dr. Roger Tutterow, Professor of Economics at Kennesaw State University, who addressed the spheres of business, economics and politics and Governor Brian Kemp, who highlighted his battle to keep Georgia safe during COVID and efforts to maintain Georgia's # 1 Business Climate-ranking. GEDA members also heard from Marianne Skorupski, Director of Research - Southeast for Newmark Knight and Frank, as she provided data on the office, industrial and retail markets for the nation, the Southeast and Georgia. Additionally, several Georgia business leaders shared their experiences of adapting, innovating and successfully-navigating the challenges of COVID-19, including Tracy McConnell, Vice President of Technical Services at King & Prince Seafood in Brunswick; Ryan Adolphson, President of RWDC Industries in Athens; and Mike Rhoads, Vice President of Sales at TSG Resolute in Americus.
About GEDA
Celebrating its 57th year of service excellence, the Georgia Economic Developers
Association is the leading economic development organization dedicated to driving Georgia's prosperity. GEDA is a nonprofit association of professionals, volunteers and supporters, with 700 members. The association provides networking and professional development opportunities for its members and advocates public policies that promote quality job creation and sustainable economic development throughout the state. For more information, visit GEDA.org.