Valdosta-Lowndes County Welcomed Georgia Department of Economic Development
November 5, 2021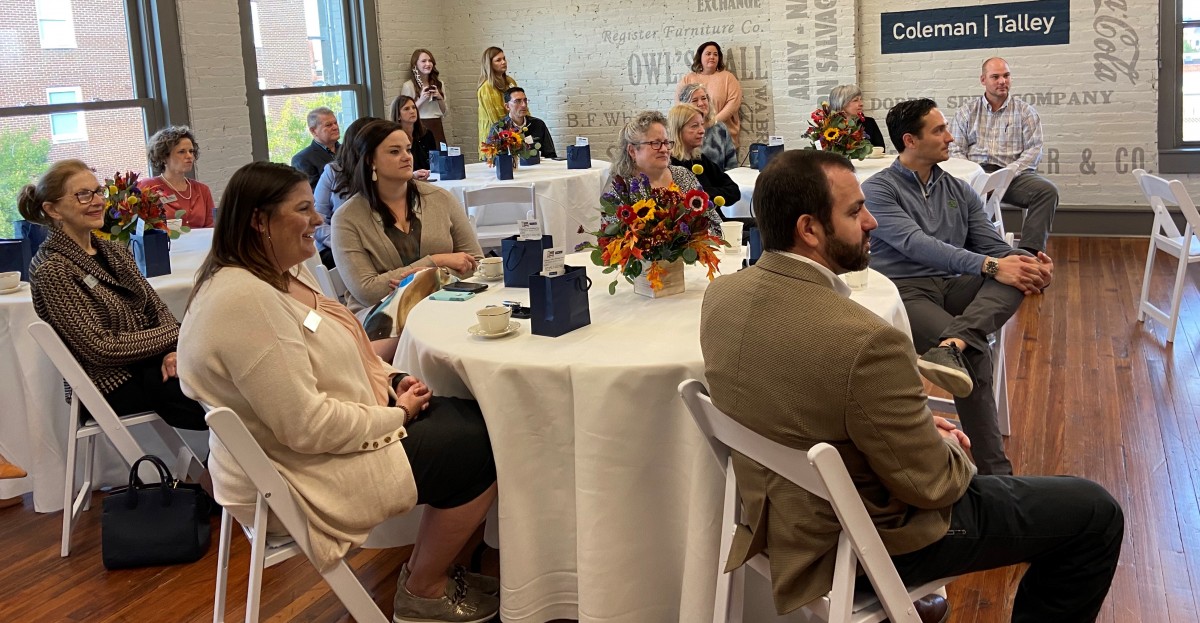 Valdosta-Lowndes County Welcomed Georgia Department of Economic Development
On Nov. 3-4, the Valdosta-Lowndes County Development Authority hosted the Georgia Department of Economic Development (GDEcD) Board of Directors meeting. The two-day event provided an opportunity to showcase the community's economic programs and initiatives.
GDEcD members received an overview of Valdosta-Lowndes County's recent industry announcements, including 415 new jobs more than $123 million in capital investments during 2020-2021; an existing industry report from Arglass Yamamura, an overview of a workforce partnership with Ace Electric, Wiregrass Georgia Technical College, and Lowndes High School; and academic highlights from Valdosta State University.
The group also toured Downtown Valdosta and heard presentations from Valdosta City Mayor Scott James Matheson and Valdosta City Manager Mark Barber announced that in 2020 and 2021, Downtown Valdosta welcomed 15 businesses, creating 69 new jobs. In addition, the Downtown Valdosta team hosted 773 events in 2020 and 450 within the first six months of this year, placing them on track to surpass last year's numbers.